Terrazzo Cement Tile For Inspiring Home
Terrazzo cement tile are becoming trending in classic and neo-classic interior decoration. This style is suitable for large lobby space and living room because of its authentic and elegant beauty.
Lily pattern for elegant and luxury style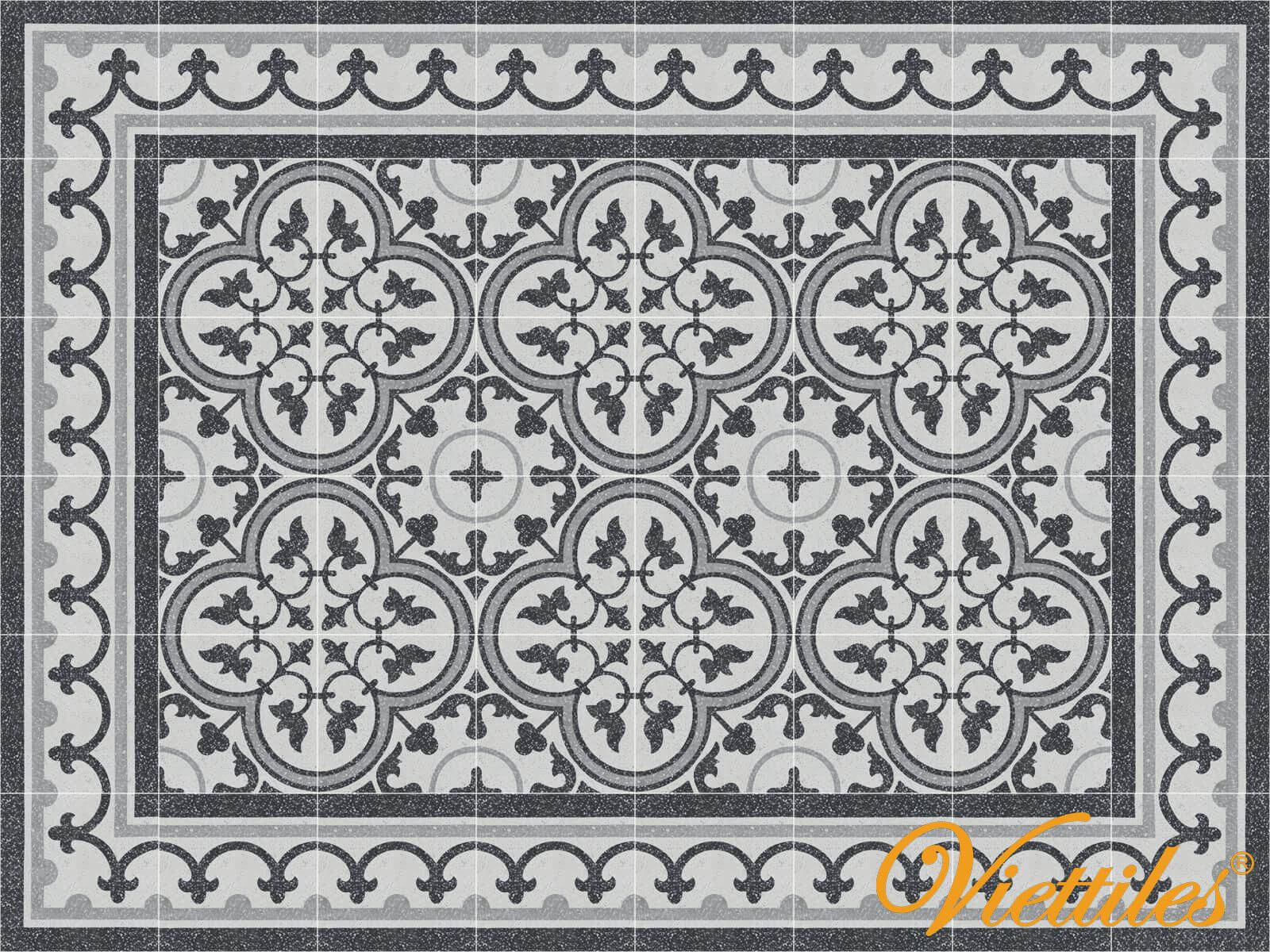 Tulip - classic pattern for various interior styles
You can choose patterns suitable for your designs with a collection of more than 2000 patterns of Viettiles. Contact us for consulting!
Peacock pattern in classic color tone
Hotline: 0906 80 80 12
Address: 91 Tran Nao, Binh An Ward, District 2, Ho Chi Minh City
Instagram: viettiles_cement_tile