VCB-014-1000 Space
Pattern Code: VCB-014-1000
Dimension: 190 x 190 x 65 mm
Weight: 2.5 - 3 kgs/pcs
Pieces/Box: 4 pcs
VIETTILES BREEZE CEMENT BLOCKS
Whether they are called breezeblocks, screen blocks, cinder blocks, textile blocks, the hollow concrete block has long been a popular construction material for both architecture and landscape.
Walls
Finishes and designs for decorative concrete block walls are limited only by imagination and availability of products. The repetitive pattern of a breezeblock wall creates a garden screen that is a decorative point of interest and an offset to the solid structure of the house.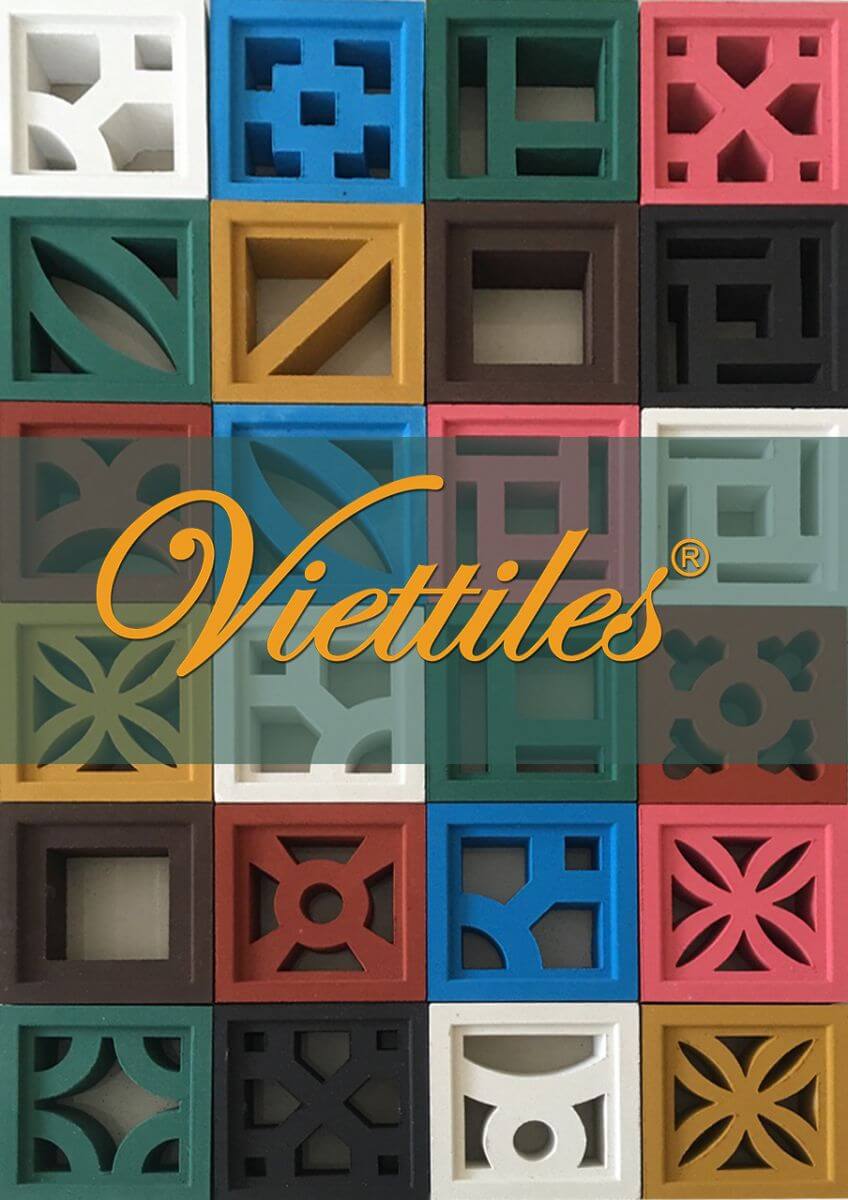 Availability
Viettiles's breeze blocks are timeless classics, heavily used throughout the 1950's and 1960's and now being used extensively in applications ranging from garden screen walls, decorative internal partitions through to facade systems in large scale commercial projects
Viettiles are always trying to create beautiful products with premium quality. We added more features to our breeze cement block to help to increase the strength of your construction.
With many standard colors, you can creative your own design for your sweet and green projects.
-----------------------------III-------------------------